The 2018 Jeep Wrangler stays true to tradition, but still brings forward innovation and modern enhancements. The 2018 Wrangler sticks to its roots, after all, if it isn't broke, why fix it? This vehicle is known for its outstanding off-roading abilities and classic exterior appearance, and these elements are maintained for 2018. However, the Wrangler also offers subtle enhancements for 2018 that drivers will be sure to love. One of these changes is the full length rain gutter, which can also be used as a roof-rack system. There's also the improved aerodynamics of the vehicle, thanks to the redesigned windshield.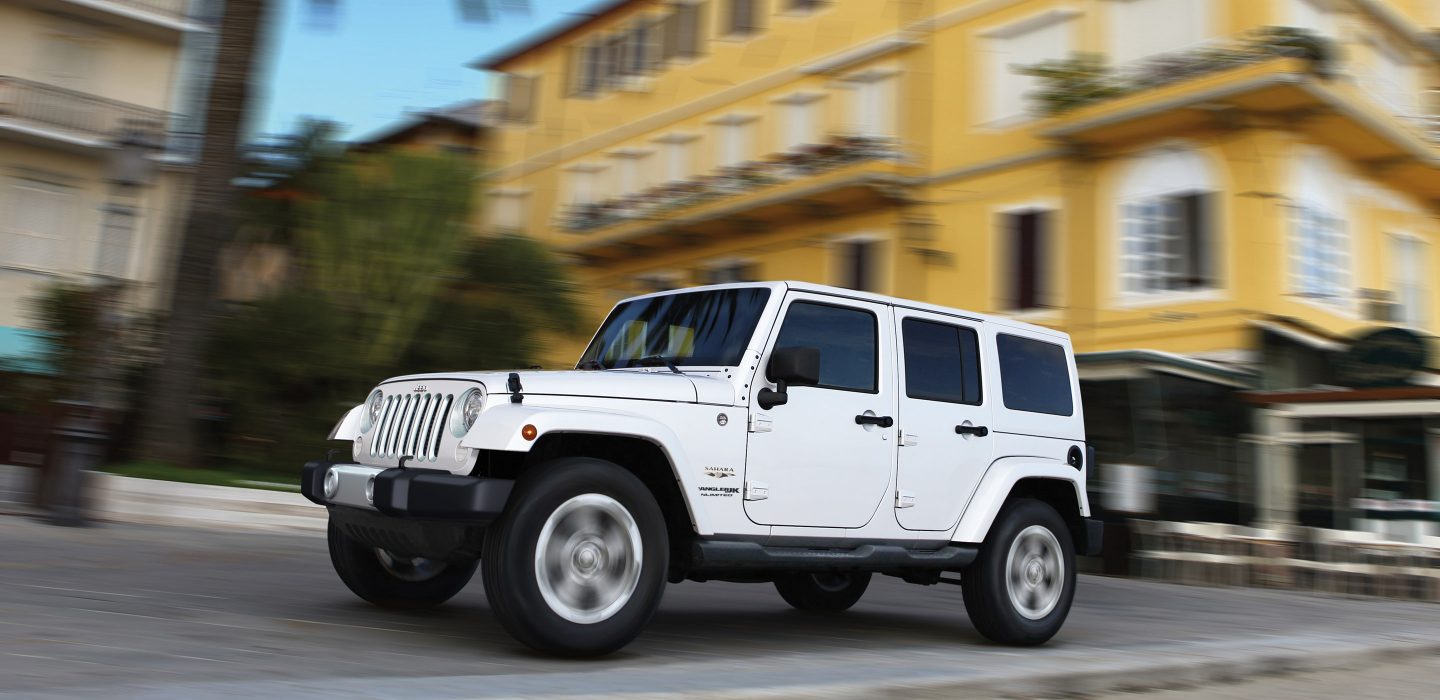 Another change to the Wrangler for 2018 is the entirely new steel frame. This frame is durable, strong, and supportive, adding safety and peace of mind to your next adventure. For 2018 you can find the Jeep Wrangler in two door and four door models. You will also find the vehicle with standard push-button start and a backup camera, which add convenience and modern technology to this classic car.
Under the hood of the 2018 Jeep Wrangler is a 3.6 liter V6 Pentastar engine, which is capable of 285 horsepower and 260 pound feet of torque. This engine is sure to meet your needs, whether you're off-roading or driving your daily commute. The engine can be paired with either the standard six speed manual gearbox transmission, or the newly available eight speed automatic transmission.
The 2018 Jeep Wrangler is truly remarkable. If you're a Jeep fan, you must see the 2018 Wrangler today! Find it at Security Dodge Chrysler Jeep Ram, located at 345 Merrick Road in Amityville, New York. We are the number one dealership in the Northeast for CPO sales, the number three dealership in CPOs in the country, the number two dealership in new car sales in the northeast, and the number seven dealership in new car sales in the country. We hope to show off the 2018 Jeep Wrangler to you very soon!
Westbury Jeep | Amityville 2018 Jeep Wrangler