Most drivers know that their Amityville vehicles require an oil change every so many miles. While many of us know this, many of us also neglect this. Oil changes take time out of our day and money out of wallets. However, the benefits of oil changes actually outweigh the costs. Neglecting oil changes can even lead to more serious problems down the road.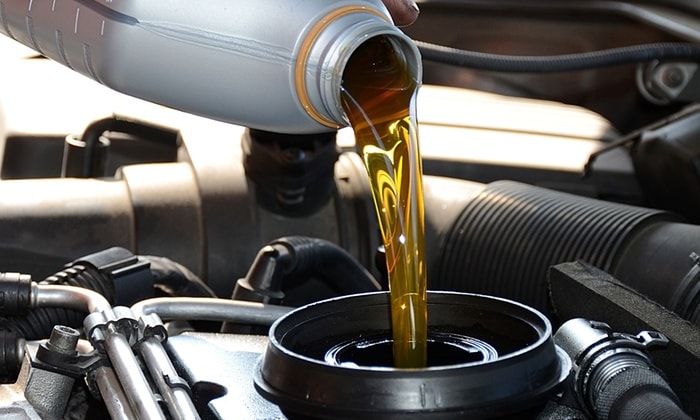 The average oil change ranges in cost from $20 to $55. Most vehicles require an oil change every 3,000 miles or every three months, depending on which comes first. This mean you will likely spend around $200 on oil changes a year. This small amount of money will help your engine maintain its excellent performance, and will also keep your engine running smoothly for years to come. Regular oil changes can even improve your fuel economy, saving you money at the gas tank. In some ways, oil changes can pay for themselves.
Clearly bringing your vehicle in for an oil change keeps your car running smoothly. However, not doing so can cause unnecessary damage to your vehicle. Oil changes remove dirt from your engine, so not getting an oil change done can cause dirt and debris to collect inside of your car's engine. This dirt and debris can deteriorate your engine and slow down its performance. It can also lower the engine's life expectancy. Replacing or repairing an engine is not cheap. The least expensive engine repairs will cost you $1,000, and more expensive repairs can cost as much as $10,000. So, what would you rather spend, $200 or $10,000?
Routine engine maintenance is important when it comes to driving a vehicle. Make sure you're getting routine oil changes to avoid more expensive costs down the line. At Security Dodge Chrysler Jeep Ram, our service department is professionally trained to handle oil changes, so visit us to keep your car in excellent shape! You can find us at 245 Merrick Road in Amityville, or you can give us a call at 877-890-9917.
New York Dodge Dealership | Car Dealerships Near Me