New Jeep 2019 Jeep Wrangler in Amityville New York for Sale in Amityville NY Long Island
2019 Jeep Wrangler in Amityville New York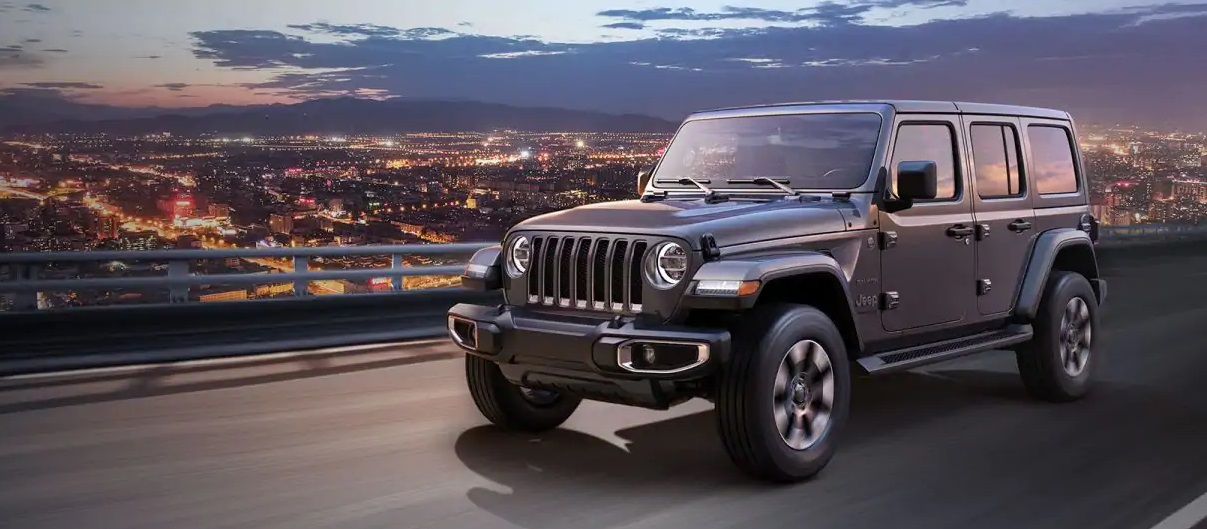 View Inventory
Vehicle Overview
The Jeep brand is synonymous with freedom and adventure in all sorts of environments, but this declaration is also especially true when you take this automobile off-road. The Fiat Group owns this fabulous American manufacturer, and they have recently made a profound change in their philosophy. This wonderful organization has always been known for producing top-notch automobiles, but the latest version of the 2019 Wrangler from this fantastic manufacturer should indeed show motorists that this company is now releasing some truly premium and state of the art vehicles. And the fabulous 2019 version of this automobile offers some superior qualities which are equivalent to those of its other Jeep brothers. Jeep also currently sells more than one million vehicles each year worldwide, and this fact shows us that this advanced manufacturer offers some amazing automobiles which are as popular as they are terrific.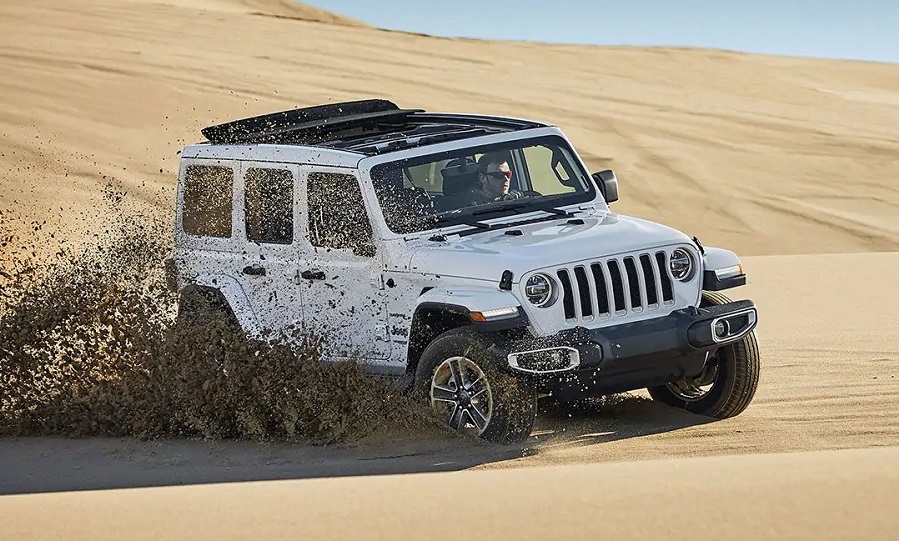 Exterior – 2019 Jeep Wrangler
An impressive new model of the FCA group with a 4WD full platform shared with some of the other automobiles from this manufacturer, this Jeep is a vehicle that is a lot more fun to drive than the rest of the cars that are presently available on the market. The 2019 Wrangler from Jeep offers an exterior that looks so terrific that it is now on a playing field that is not the same as that of its competitors. The front face of the top-notch Wrangler is typical of a Jeep automobile, with its decorative 7-slot grille. Offbeat and original, this state of the art vehicle is designed to attract a trendy and urban clientele. If you are planning to take a peek at a 2019 Jeep Wrangler in Amityville, then you need to drop by and see Security Jeep. This exceptional company in Amityville New York is a high-quality organization that can help you if you would like to learn more about a 2019 Jeep Wrangler near Long Island Westbury Massapequa.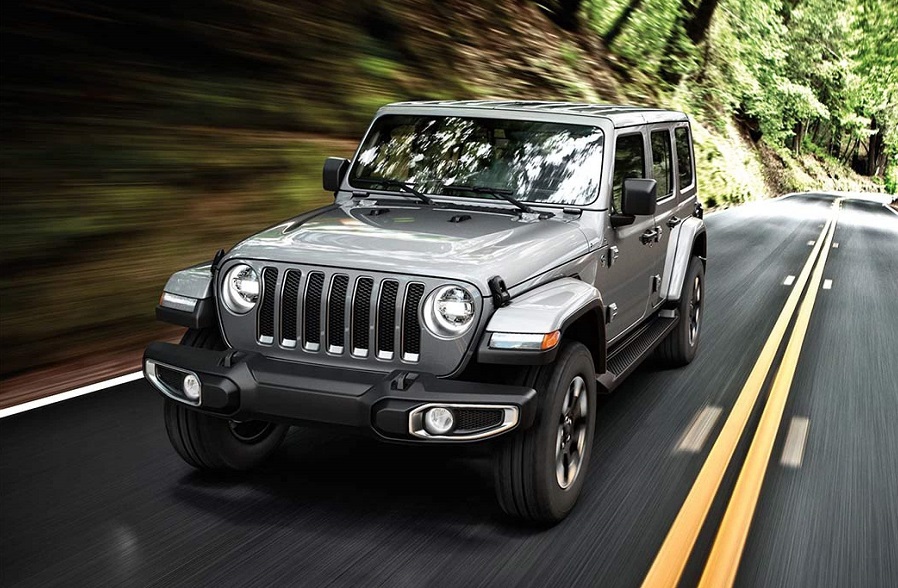 Interior – 2019 Jeep Wrangler near Amityville
This high-quality manufacturer has quickly changed the rules of the market with their new model: the latest 2019 Wrangler from Jeep. The cabin of this one of a kind Wrangler is top-notch. These soundproofing in the cabin is high quality, and the layout of the interior does not compromise the road comfort for the motorists and the passengers. The impressive 2019 Wrangler from this premium manufacturer is a sports utility vehicle that you buy especially to stand out and for its one of a kind style. Jeep has shown us that it knows how to shake up its design with its new 2019 Wrangler from Jeep. Indeed the price is excellent compared to the competitors, and the level of comfort offered in the cabin of this fabulous automobile will not disappoint any motorists.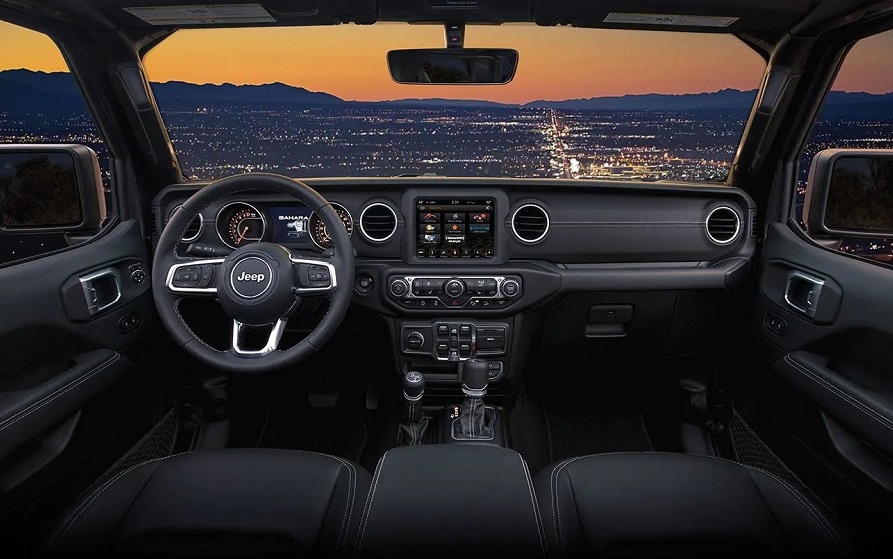 Mechanical – Jeep Wrangler specs near Amityville
Also the new 2019 Wrangler from Jeep, in regular use, offers a gearbox that correctly reacts to the needs of the driver. In a nutshell: The terrific new Wrangler provides a set of fantastic capabilities which will frequently amaze even the most jaded of motorists. The advantage of this top-of-the-range 2019 version of this vehicle is its ability to get off the beaten track. The off-road capability of this fabulous automobile is made possible by an increased amount of overall ground clearance for this fantastic Wrangler when you compare it with the vehicles that are presently offered by Jeep's inferior rival manufacturers. In conjunction with some minor aesthetic modifications and a few new pieces of technological equipment, you'll also find that this new 2019 Wrangler from Jeep offers some fabulous new engines.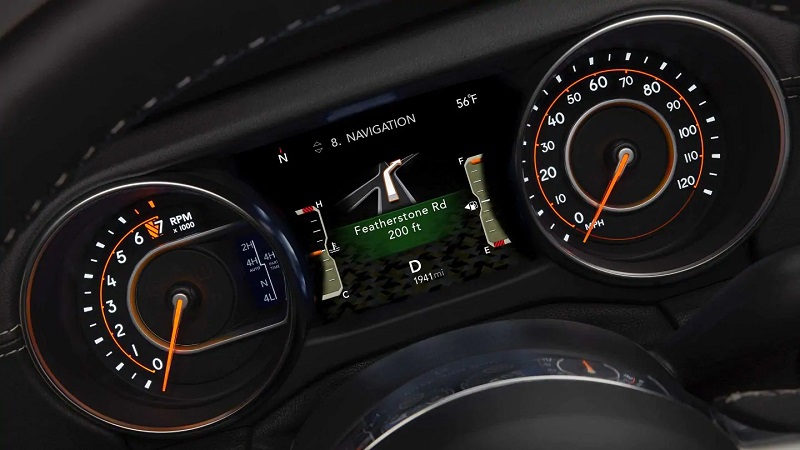 Powertrain – Jeep Wrangler specs near Amityville NY
The combination of the updated engine and the fantastic transmission makes this terrific automobile a comfortable, pleasant, and friendly companion to take on all sorts of journeys, no matter how long they may be. Jeep will, therefore, be riding the wave of new technologies by further expanding the number of different models that it presently offers. This fantastic manufacturer is also gradually abandoning diesel engines in favor of hybrid motor vehicles, gas-powered automobiles, and electric vehicles. Perhaps one of the best features offered by this marvelous new 2019 version of the Wrangler is the car's gearbox. This gearbox is especially useful because it does not lack any finesse in its management of the gears. The new engine is friendly and willing, and its availability at the lowest revs will erase any concerns that you may have about the overall level of quality offered by this fantastic automobile. If you intend to have a look at a 2019 Jeep Wrangler in Amityville, you then should pay a visit to Security Jeep. This phenomenal group in Amityville New York is a superb place if you wish to find out more about a 2019 Jeep Wrangler near Long Island Westbury Massapequa.
Safety – 2019 Jeep Wrangler dealer
The new 2019 Wrangler from Jeep is already very generous with its safety equipment since it offers (and this is a non-exhaustive list): a fabulous hill-start assistance platform, a high-quality air conditioning system, ESP, a fantastic stop/start system, a top-notch tire pressure monitoring mechanism, and six useful advanced airbags.
Conclusion
If you want to check out a 2019 Jeep Wrangler in Amityville, then you ought to visit Security Jeep. This terrific organization in Amityville New York is an excellent place for you to go if you aspire to check out a 2019 Jeep Wrangler near Long Island Westbury Massapequa.
*Article for general informational purposes, for complete details please contact the dealership.
We appreciate your interest in our inventory, and apologize we do not have model details displaying on the website at this time. Please fill the form out below and our team will quickly respond, or, please call us at ​877-808-4351 for more information.